Water will cut anything from wood, composite, steel, aluminium, to foam, rubber, stone and glass. Precise and with no post-processing of the cut material. Even up to 200mm thickness and without material heat damage. It is by far the most versatile technology available in one smart package.
power, control
and process
CREATE MAGIC WITH WATER: Resato offers the best controllability available; High precise positioning, precise pressure control and precise abrasive control.  The result is a reliable and available solution in material variety, process control and ease of operation to a smart industry standard.
TOGETHER: We are your process partner in waterjet cutting for professional cutting needs and support you with a solid team of process specialists and service engineers to achieve your goals.
RESATO WATERJET CUTTING SYSTEMS OFFER MULTIPLE BENEFITS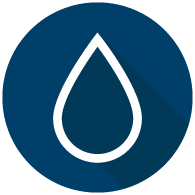 Cut any
material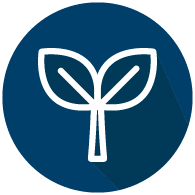 Environmentally Friendly
Service Topteam!
"Resato knows its machines inside out. I was able to experience this again recently. After contacting them by phone, the fault on our machine was solved immideately so that we could continue production in no time. What a top team."
Wim van der Wilk
"That waterjet has given us so many more options. The flexibility you create with it is unsurpassed; you can really do everything yourself."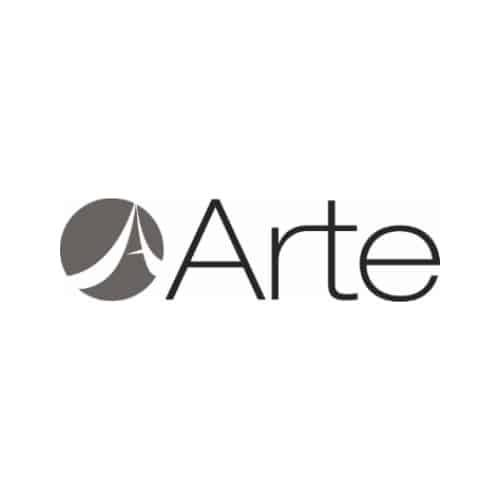 Arte Natuursteen
"With Resato I have no hassle and my production is available"