MACHINES
Power, Precision and Control
We configure the machine to the requirements of the customer from standard components. This allows fast delivery with high-quality solutions.
Resato cutting machines are defined by cutting power with precision and control. The tables are unique in their design with a linear drive motor and digital control, allowing high precision and fast movement between cutting.
Cutting tables are the basis for a waterjet cutting machine. A robust design is important to create stability for the complete setup. The cutting table includes the bridge to which the cutting head is attached. Our cutting tables use linear drive technology to reduce maintenance costs and ensure long-lasting accuracy up to a repeatable 0.05mm.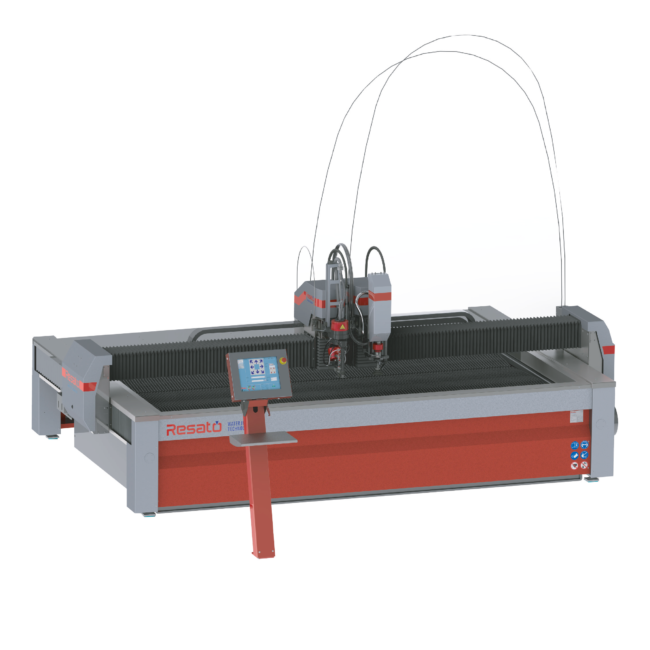 The highly accurate 2D cutting head is suitable for both abrasive and pure water cutting. Resato also developed the 2.5D cutting heads, designed for the cutting of bevels and correcting the taper effect. In combination with the smart software of the ACM waterjet cutting machine, a high cutting quality can be achieved.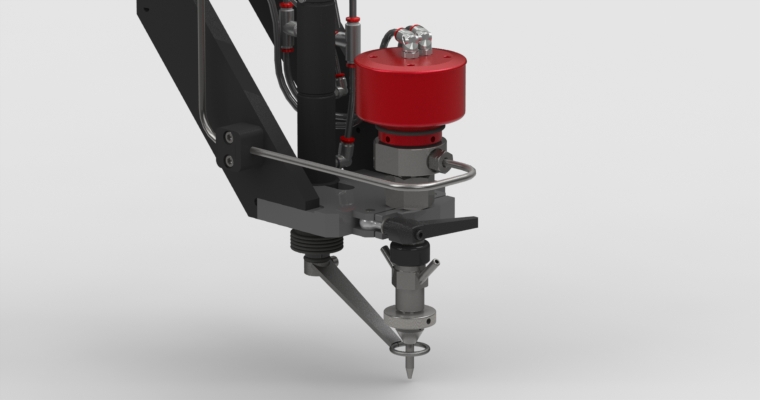 Precision in abrasive control typically saves up to 25% of abrasive use. A number of abrasive supply options allow automatic continuous abrasive feed to the machine.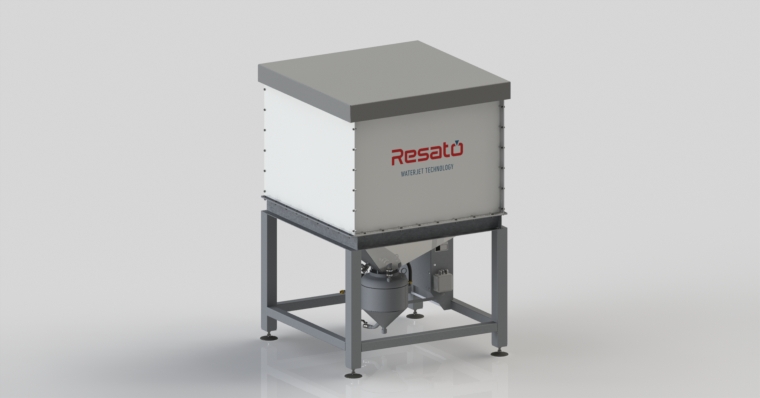 Controllability and multiple job stacks allows unmanned production overnight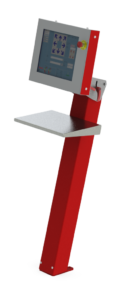 Single pump systems will deliver 3.8 lit/min and 4000 bar and multiple pumps can be combined for more cutting power.